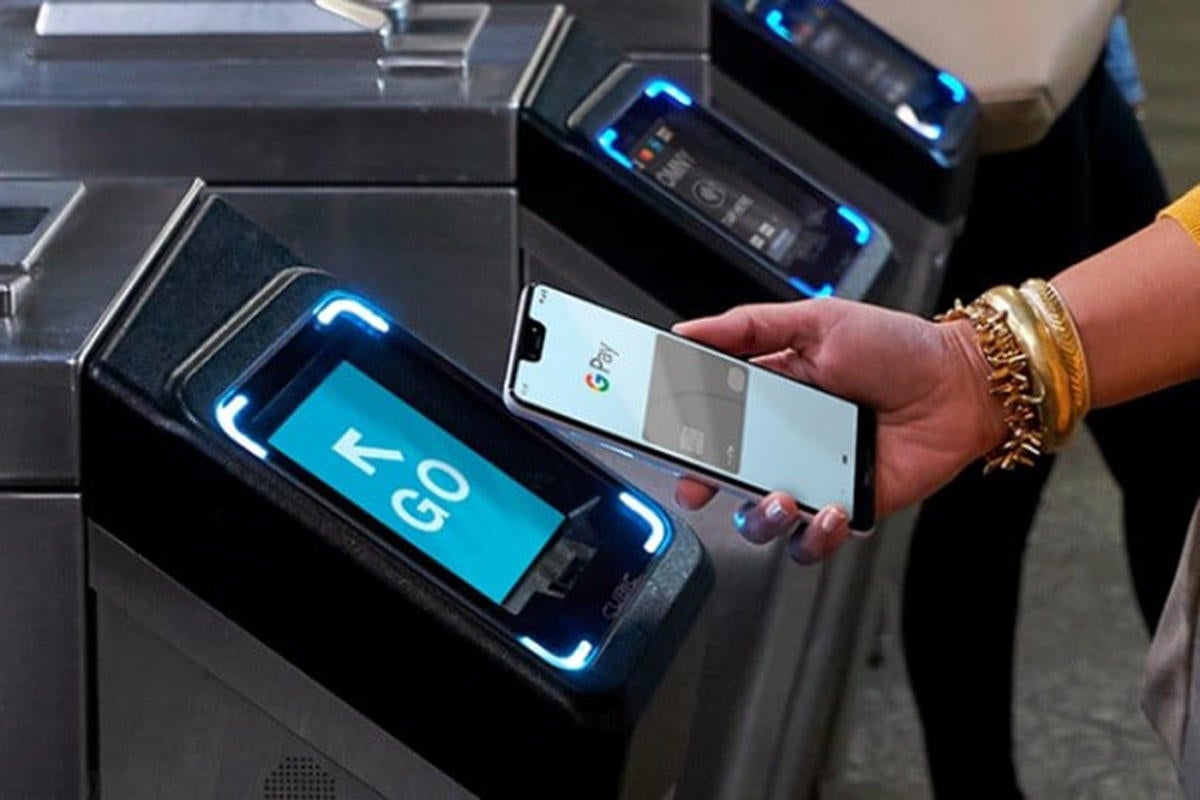 I've often believed that payment should be as frictionless as possible. The Metropolitan Transportation Authority of New York has been demonstrating their new "One Metro New York" (OMNY, for short) payment system for the famous New York City Subway over the last few weeks – and color me impressed.
The old "MetroCard" system used a – frankly, extremely flimsy – magstripe card with a "swipe" reader at the turnstile to enter the system. I'll be the first to tell you: it absolutely sucks; the amount of times I personally have seen "Swipe again at this turnstile" is probably in the thousands. But it worked...well enough...for years, until how people think about payment started to shift.
People expect payment to be fast, simple and as frictionless as possible. It's why Google and Apple Pay have taken the world by storm. But as payment gets increasingly tied to our (usually debit) cards and instant transactions, the two-step system of getting a card with your card and then loading money on it just to go a few miles seems archaic. (Oh – by the way, fun fact: the old system used OS/2. Wow.)
Okay, what about the interface?
Right. So, like I said, the "current" MetroCard system requires you to first buy a card (which OMNY will still support if you want to pay with cash). But for people just in the area for a few days or weeks, loading a minimum of $5.50 plus the $1 for a new card is tedious - and honestly, getting into the territory of just getting a cab or an Uber. Tapping your phone is simple, easy and may be the difference between someone taking the subway from JFK to Manhattan or giving up and taking an Uber.
The interface itself is also clear – something that the MTA has been notoriously awful with in the past. What does "X-Fer 1 Free OK GO" mean? What does "Please swipe again at this turnstile" mean? Did it fail? Is my card broken? Do I not have a balance? What if you don't speak English, and you just hear a turnstile beeping at you?
The new system uses a very simple system – red or green with an appropriate message. Take a look:
Clear, simple messaging that can be understood no matter your ability to read English is true universal design. For a city that defines itself as the "melting pot" of many different cultures, it's a welcome change.
Welcome, OMNY! We welcome you with open arms.